Delaunay Triangulation for Terrain Generation in Unity, Part 2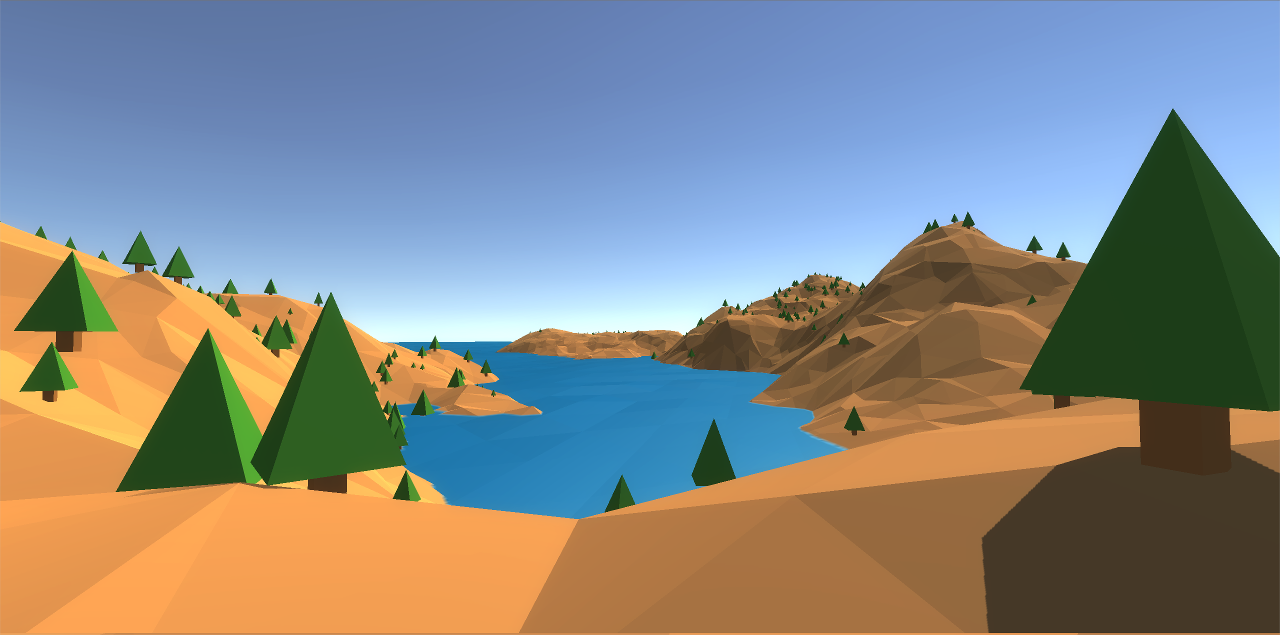 This post is a companion post to my previous post on using delaunay triangulation in terrain generation. In that post, I covered some of the implementation details involved in taking a Triangle.Net mesh and transforming it into a Unity3D mesh.
In this post, I'll talk about a couple more things I did with the terrain:
How to space out the triangulated points better
How to find the height at an arbitrary point in worldspace
Read more...